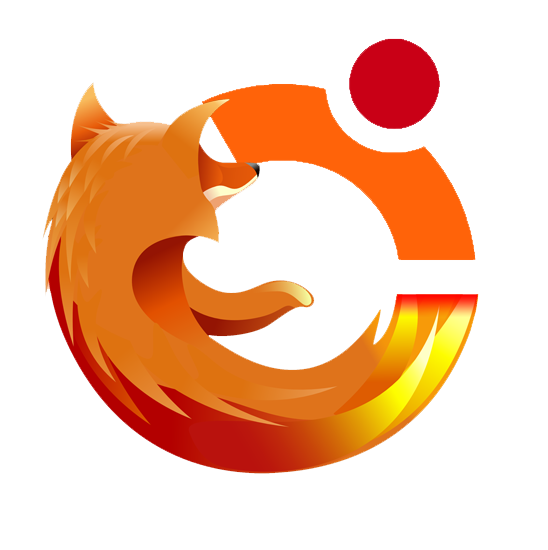 Last weeks, I had troubles opening pages at work (on my Ubuntu installation). It took about 20 seconds to open a page. And okay, you can say that 20 seconds is not long. But really, for every page I wanted to see, I had to wait 20 seconds ... and it was getting very annoying :-)!
The problem seems to be related to IPv6. I'm not really sure it's totally fixed now, but it seems to be going better. Every time you try to access a website, a DNS lookup is made. But Ubuntu first tried to resolve for an IPv6 address, and then he tried IPv4.
This problem wasn't there at the beginning of my installation, so I think it will be related to some software update :-( ...
Anywayz, a temporary solution:
go to about:config in Firefox
search for: network.dns.disableIPv6
if this value is set to false, change it to true
Now, pages seems to be loading fast, but I still need some smoke testing ;-)!
I'll keep you updated